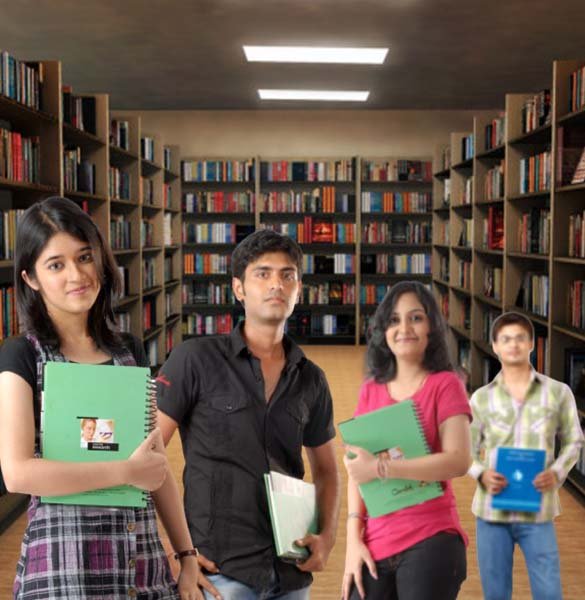 Infrastructure
Massive five storied architecturally aesthetic Academic Building
Academic building accomodates 35 classrooms, as many branch specific labs, seven computing centres, a 400 seater auditorium, four seminar halls, two conference rooms, seven GD and Campus Interview Rooms besides other common facilities
A double floored central library of 9000sq.ft. carpet area, named as Knowledge Centre.
In campus hostels for both ladies and gents – abode for 1100 students
Student Centre, an ornate building – accomodates GEC-SBI In-Campus branch, e- corner, provision store, dispensary, confectionary and a central canteen.
Multi-gym, music club and Yoga Centre – provisioned inside the Students' Centre
Sporting Complexes such as – Basket Ball Court, Volley Ball Court and Badminton Court, nicely curated and properly maintained adds to the in-campus infrastucture.
Well spread playgrounds for sports like – Football and Cricket
Amphitheatre – that facilitates wekkend and annual cultural events.
Central Messing facility – which serves more than 500 students at a time.
In-campus Cineplex cum Auditorium – provides 740 seater high-end audio-visual experience.
Water Fountains in strategically placed locations of the beautifully laid gardens all over the campus adding to the scenic beauty of the campus.